Power Rangers Season - 14 Episode - 7

Fire Heart

DVD Rip in English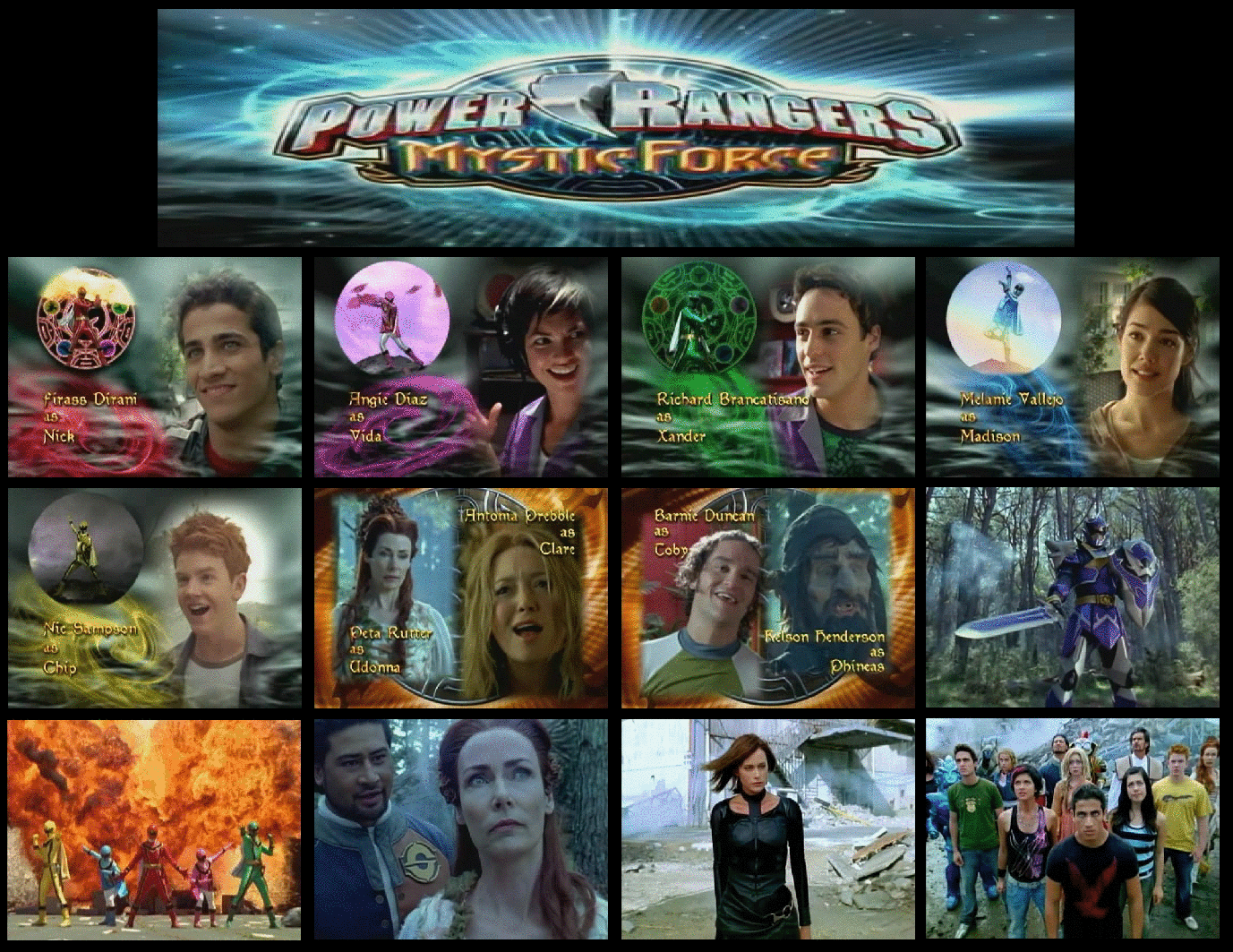 Name of The Serial : Power Rangers
Episode & Season : 7th Episode in 14th Season
Name of The Season : Mystic Force
Name of The Episode : Fire Heart
Duration : 22 Minutes 34 Seconds
Format : Avi
Language : English
Frame Width : 512
Frame Height : 384
Watermarks : Purely No Watermarks
Size : 174 MB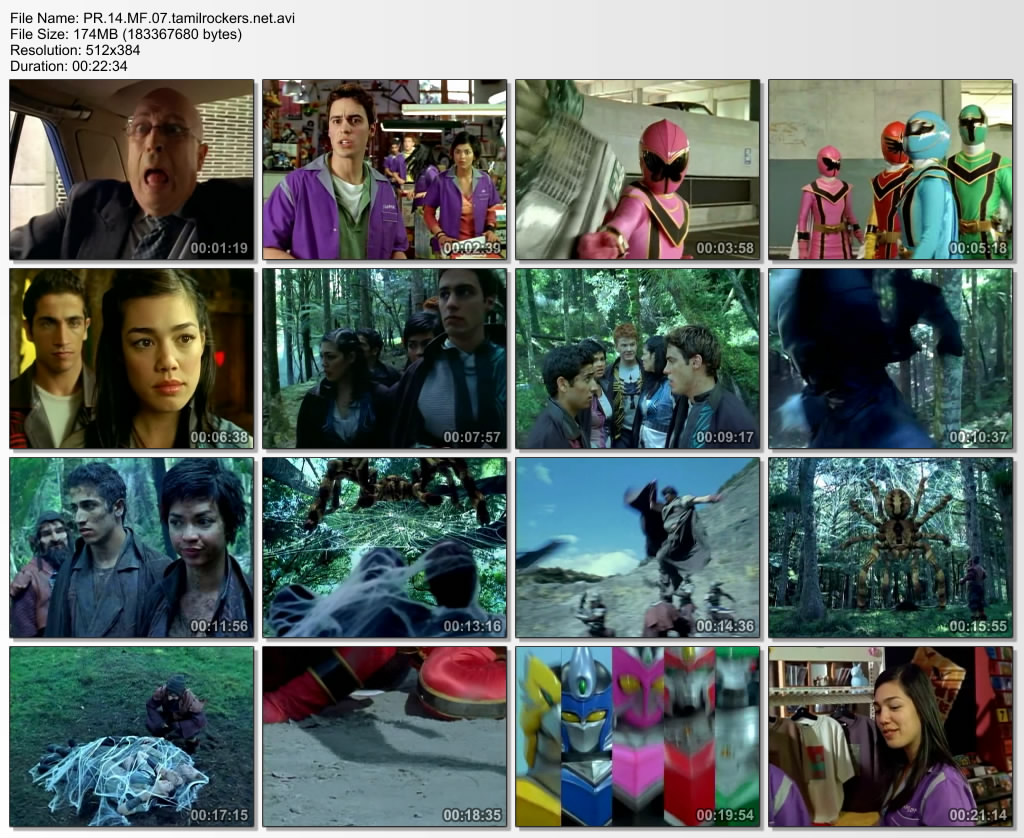 .::MediaFire Links::.

http://www.mediafire.com/?mbi9oot488hglnx


.::Rapidshare Links::.

https://rapidshare.com/files/3454168018/PR.14.MF.07.tamilrockers.net.avi.001


.::Direct Download Links::.

http://199.91.152.94/1adb6p33yj1g/mbi9oot488hglnx/PR.14.MF.07.tamilrockers.net.avi.001



To Join The Downloaded File (.001 File), please download the hjsplit software by clicking here.
We recommend the MPC star player to play this file. Please click here to download MPC Star.
Click Here to Download All Episodes of Power Rangers Mystic Force @ English.
No Watermarks Added. To keep more posting of these episodes, please click Thanks And Add Reputation!!!