Power Ranger Season - 14 Episode - 1

Broken Spell Part - 1

DVD Rip in English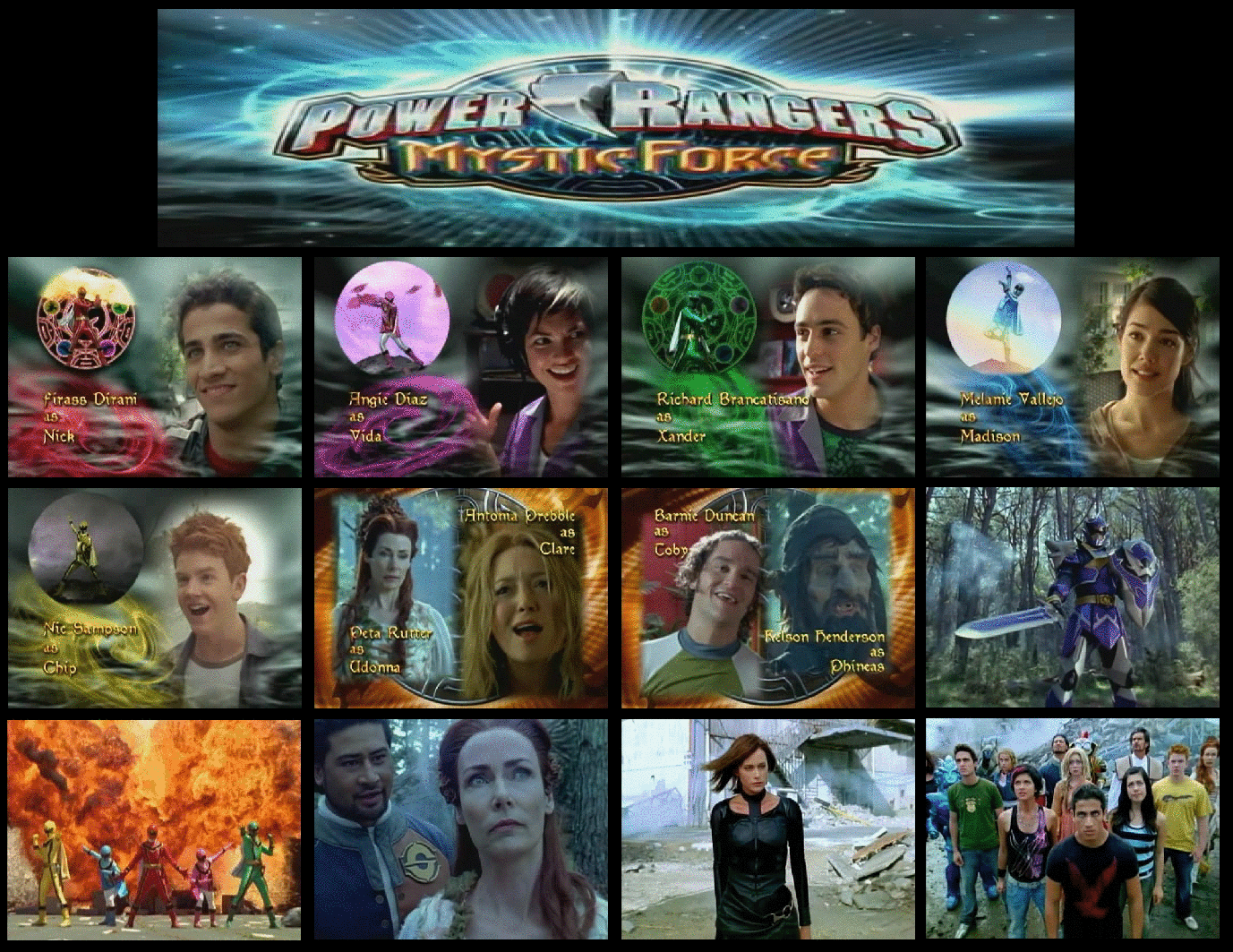 Name of The Serial : Power Rangers
Episode & Season : 1st Episode in 14th Season
Name of The Season : Mystic Force
Name of The Episode : Broken Spell Part - 1
Duration : 22 Minutes 34 Seconds
Format : wmv
Language : English
Frame Width : 512
Frame Height : 384
Watermarks : tamilrockers.net
Size : 161 MB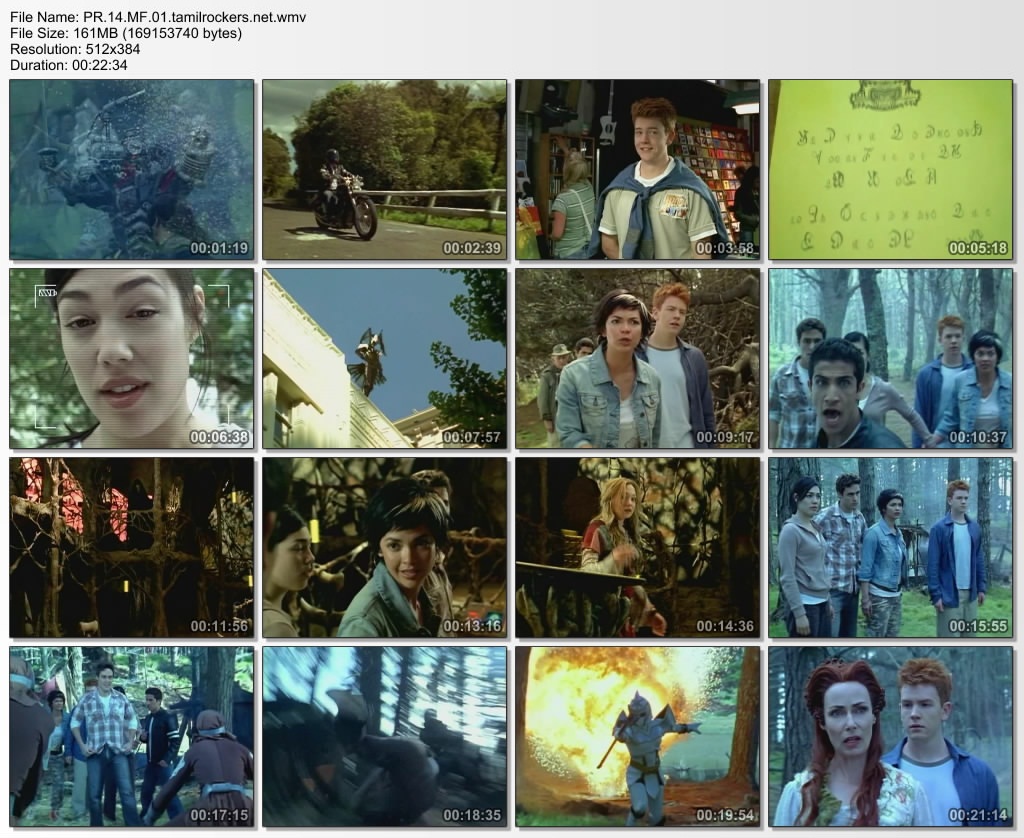 .::MediaFire Links::.

http://www.mediafire.com/?g388f9oajv25317


.::Rapidshare Links::.

https://rapidshare.com/files/2505071768/PR.14.MF.01.tamilrockers.net.wmv.001


.::Direct Download Links::.

http://199.91.154.157/6ga52k92kvwg/g388f9oajv25317/PR.14.MF.01.tamilrockers.net.wmv.001



We recommend the MPC star player to play this file. Please click here to download MPC Star.
Now I upload the First Episode of Power Rangers Mystic Force. To keep more posting of continous episodes, please click Thanks And Add Reputation!!!
Edited by Jeba Christo, 23 April 2012 - 07:10 PM.